Choose the right Load-Grip for your application: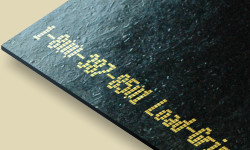 Trusted for decades as the best load securement product on the market, Load-Grip Ultimate is manufactured with solid, fiber-reinforced masticated rubber for unparalleled tear and stretch resistance. Its solid construction means it will not crumble, tear or roll up over fork truck wheels during trailer loading.
AAR-approved.


Made with Symar® rubber
---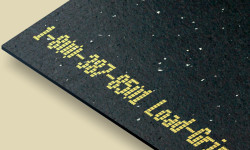 Offering superior density and tensile strength, Load-Grip Premium Extreme boasts physical properties approaching masticated Load-Grip Ultimate, at a more economical price.
---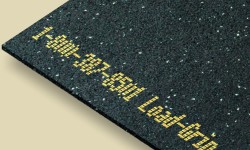 A performance-based choice for most load securement applications, Load-Grip Premium is engineered from recycled tires into durable rebonded crumb cargo restraint mats. Load-Grip Premium is proven to perform in even the most contaminated environments and extreme cold. Perfect for all types of transportation modes: boxcar, intermodal, over-the-road, and more.
AAR-approved.
---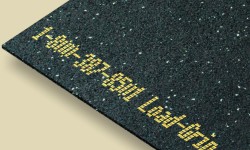 For non-intermodal over-the-road applications, Load-Grip Standard means unbeatable value. Available in a variety of grades, Load-Grip Standard exceeds the North American Cargo Securement Standard performance criteria.