Quarter Fenders and Mounting Options
PDF Downloads:

Made in North America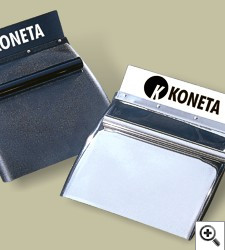 These classic fenders are the benchmarks for the trucking industry!
Our unique, patented design and engineering give our smooth, curved fenders a clean finish. No exposed braces, brackets or bolts, so they are easy to keep clean and polished. Rounded edges on the sides hold spray and stones to a minimum.