Rubber Nyracord® MidGuard Splash Guards
PDF Downloads:

Profile diagram showing thickness

Recycled rubber

Made in North America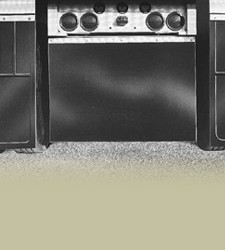 MidGuard Splash Guards provide unsurpassed protection from flying gravel, splash and road spray. Available in three thicknesses.
About Nyracord®
Nyracord® Rubber is a premium rubber material combined with sturdy fibre for consistent durability. Nyracord® is engineered for dependability on the open road.